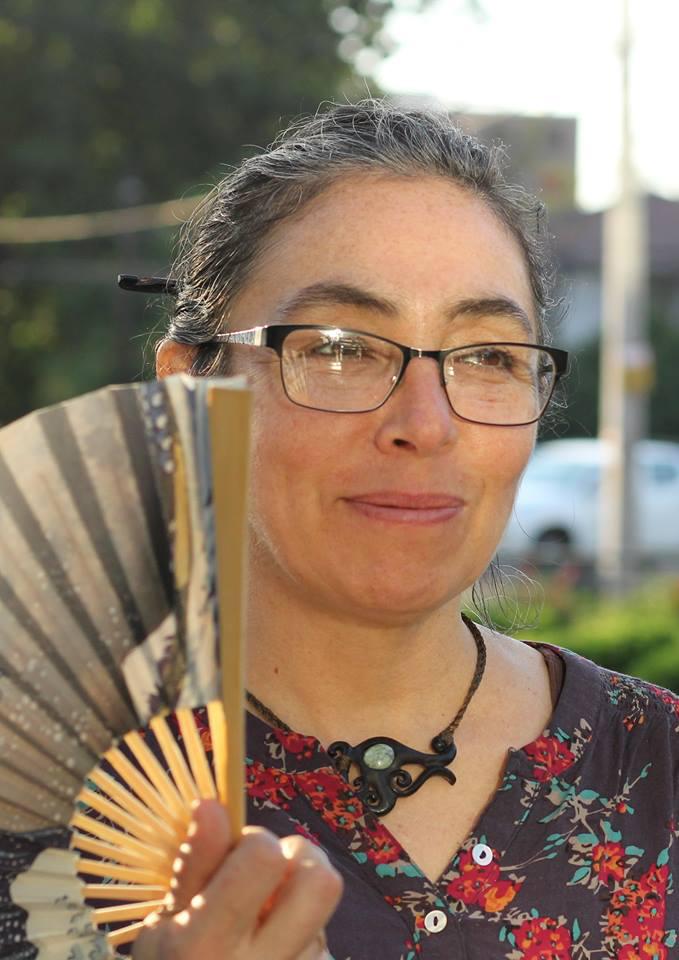 Talking About California is a public affairs program produced and hosted by Cal Winslow and Loreto Rojas, focusing on issues of major historic, social and cultural importance to Mendocino County and California.
In September  2020, Cal and Loreto produced a four-part series marking Hispanic Heritage Month, "Brown Lives Matter." Loreto Rojas is a Mendocino County educator and journalist. Cal Winslow is Director of the Mendocino Institute.
LISTEN
---
Part 1, a conversation with UCLA Professor Chris Zepeda-Millan, Associate Professor of Public Policy, Chicano and Central American Studies.
Part 2 features a conversation with Professor Alex Vitale of Brooklyn College, author of "The End of Policing" and one of the leading voices for police reform.
Loreto Rojas and Cal Winslow host the third installment of a four-part series in honor of Hispanic Heritage Month, featuring Maria Rendon, Professor of Sociology at UC Irvine. Professor Rendon is the author of "Stagnant Dreamers: How the Inner City Shapes the integration of Second Generation Latinos." She discusses the implication of the Black Lives Matter movement on Latino youth.
The fourth installment of Talking About California features Professor Alvaro Huerta, Associate Professor of Urban & Regional Planning (URP) and Ethnic & Women's Studies (EWS) at California State Polytechnic University in Pomona. Huerta talks about growing up in an East LA barrio, and connects immigration, poverty, racism, and police brutality in order to explain the relevance of the BLM movement to the Latinx community.