Along the northern coast,
Just back from the rock-bound shore, and the caves,
In the saline air from the sea, in the Mendocino country,
With the surge for bass and accompaniment low and hoarse,
With crackling blows of axes, sounding musically, driven by strong arms,
Riven deep by the sharp tongues of the axes—there in the Redwood forest dense,
I heard the mighty tree its death-chant chanting.
—Walt Whitman, Leaves of Grass
The destruction of California's once vast and magnificent redwood forests is entwined with American expansion westward, violent dispossession, and the ravenous commodification of nature. The remaining redwoods demand our protection.
Urgent: An Appeal To the Governor
---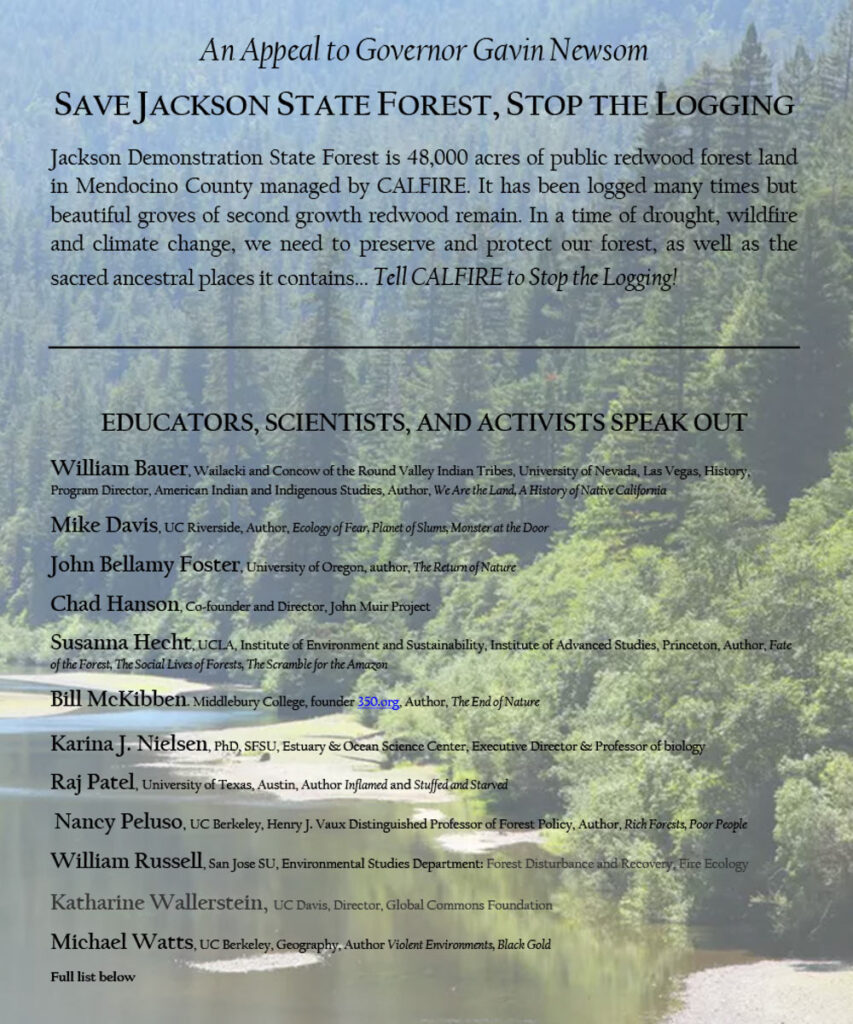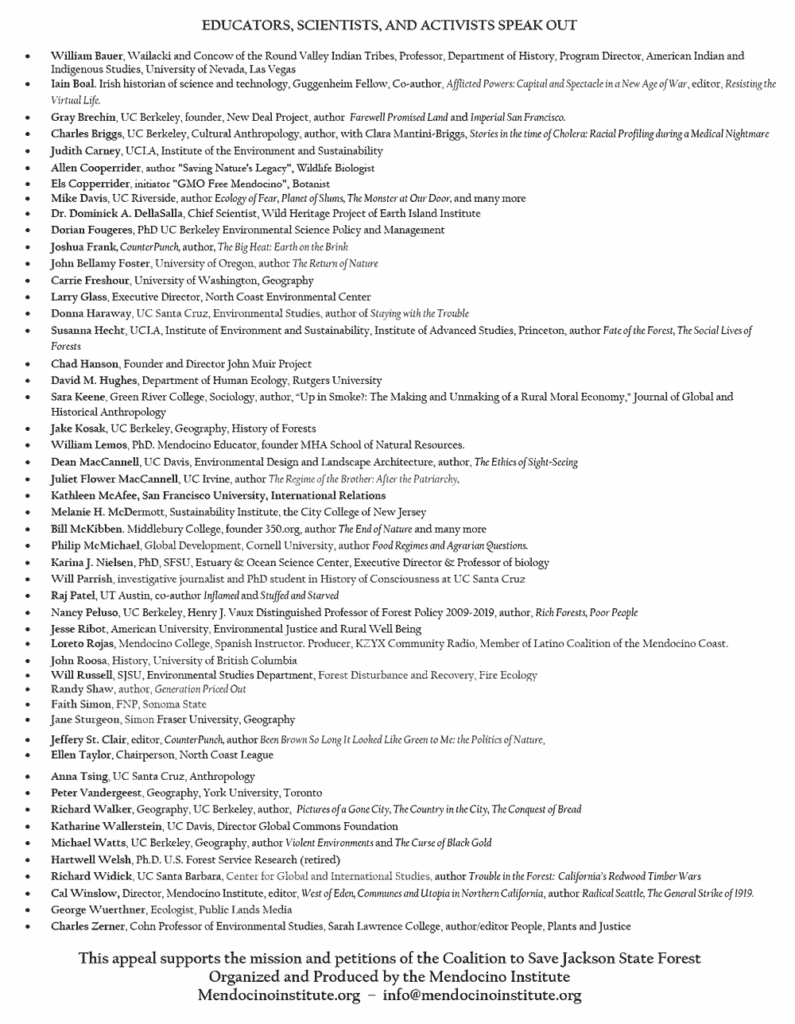 Read: Forests, Logging, Climate
---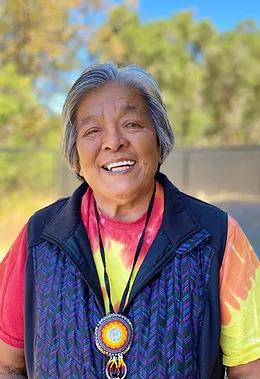 Coyote Valley Pomo
"Our view of a sustainable forest is a forest that sustains our culture, values and way of life, not one that is managed in order to be cut for profit. As such, we placed a wilderness easement on our Intertribal park lands in order to prohibit in perpetuity any commercial logging there . . ."
Read more
Voices: Jackson State Forest
---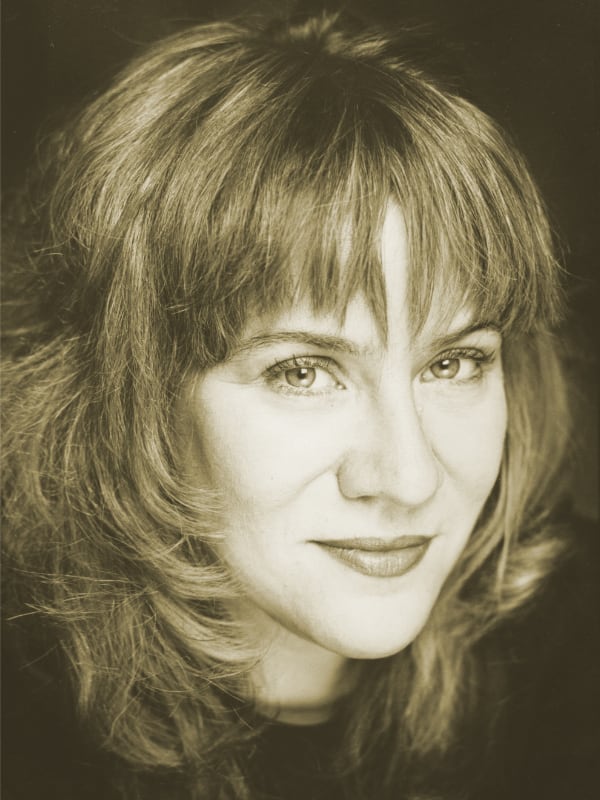 Here Professors Susanna Hecht, Institute of Environment and Sustainability, UCLA, and William Russell, Environmental Studies, San Jose State University, add their voices to the discussion concerning the Future of Jackson Demonstration State Forest. The interviews were produced for KZYX, Mendocino County Community Listener Supported Radio by Loreto Rojas and Cal Winslow.
Will Russell on Redwoods
---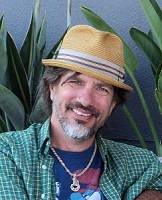 Herbaceous Understory Indicators of Post-Harvest Recovery in Coast Redwood (Sequoia sempervirens) Forests
Will Russell | Open Journal of Forestry | 2020
Old-Growth Characteristics on a Coast Redwood (Sequoia sempervirens (D. Don) Endl.) Pygmy Forest Ecotone
Will Russell, Zuhayl Lambert and Suzie Woolhouse | California Botanical Society | 2019
Variation In Old-Growth Coast Redwood (Sequoia sempervirens) Reference Sites In Mendocino County, California
Kristin K. Michels, Will Russell | Madroño | January 2016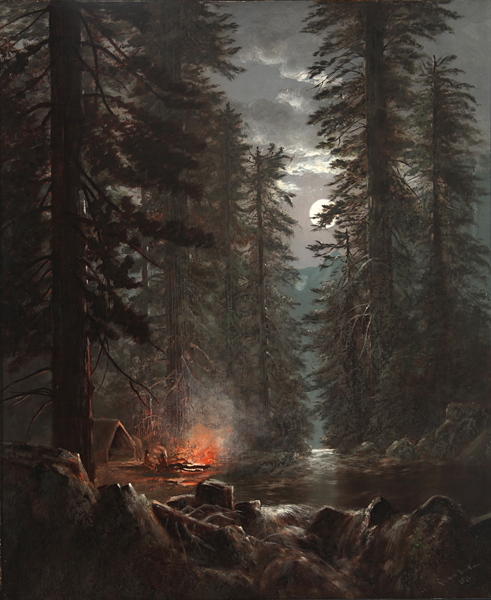 Approximation of Fire-Return Intervals with Point Samples in the Southern Range of the Coast Redwood Forest, California, USA
Will Russell, Gregory A. Jones | Fire Ecology Vol. 11, Issue 3 | 2015
Survival and Recovery Following Wildfire in the Southern Range of the Coast Redwood Forest
Rachel Lazzeri-Aerts, Will Russell | Fire Ecology Vol. 10, Issue 1 | 2015
Stand Development on a 127-yr Chonosequence of Naturally Regenerating Sequia Sempervirens
Will Russell, Kristin Hageseth Michels | Madroño, Vol. 57 | 2010
COMMENTS, ARTICLES AND ARGUMENTS
Public Comment on Timber Harvest Plans
Priscilla Hunter, Tribal Elder, Coyote Valley Band of Pomo Indians
Seventy Feet Up an Ancient Redwood
Cal Winslow | LA Progressive | April, 2021
Defend California's Redwoods
Cal Winslow | Jacobin Magazine | August, 2020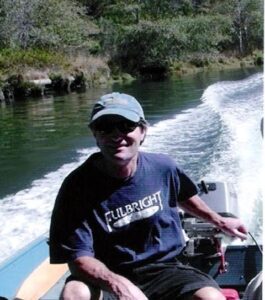 The How Many Salmon Eggs per Board Foot Problem: Roads, Trails, and Resource Protection in Jackson Demonstration State Forest
William Lemos | Daylight Ducks Publishing | Spring 2021
Save the Redwoods
Cal Winslow | Jacobin Magazine | April 2021
A Tale of Two Species
Will Russell | River of Fire, Commons, Crisis & The Imagination | 2016
SAVING THE REDWOODS: MENDOCINO TRAIL STEWARDS